Our Services
Wagon Wheel Title offers a full array of real estate title and escrow services to buyers, sellers, developers, investors, and lenders on real estate-related transactions.
Come take a look at some of our exciting new publications!
Order your copy of our new book, Climbing the Charts – The Ascent of Nashville! 
Check out our new Podcast!
Our focus is our clients. To best serve you, our team pays attention to the details. We continually develop new resources and technology. The Wagon Wheel Title team never loses sight of the importance of customer service.
"Wagon Wheel Title is the only title company I trust my clients, friends, family and myself to use for title work within my real estate business. After 12 years in the industry I have seen horrible mistakes made by other title companies that aren't on top of their business professionally and ethically. Wagon Wheel bends over backwards to accommodate their clients' needs and wants. As one of Nashville's top 5 real estate agents, I can honestly say as long as I'm in real estate I will only use the best, and that's Wagon Wheel!"
Ivy Arnold
Realtor, Engel & Volkers
"With Wagon Wheel Title, buyers, sellers, lenders, and Realtors alike can rest assured that the transaction will close efficiently, with no concerns by any of the parties going forward. While that statement may seem to apply to all title companies and all transactions, believe me, it does not. The closing is, without a doubt, the most important facet of the transaction and unfortunately sometimes considered an afterthought. That is until the cloudy title rears its ugly head months following, or that swimming pool needs to be moved eight inches to the right, all $250,000 of it, or a now deceased heir did not sign the deed. There are more, but with Wagon Wheel Title, no one needs to worry about it for it will be covered. They just keep rolling along doing everything well."
Richard Courtney
Realtor, Fridrich & Clark Realty
"Working with Wagon Wheel Title has helped me provide a high level of service to my clients throughout the closing process. Their knowledge and professionalism are second to none, they always close my deals on time, and they provide me and my clients with personalized, friendly service that far exceeds the norm. Just as importantly, when I'm working with Wagon Wheel Title, I know that I am working with people of integrity who are looking after everyone's best interests throughout the process."
Jason N. Moss
Vice President/Mortgage Loan Officer, Truist
"Consumers have many choices for closing attorneys, but Wagon Wheel Title stands out for its unique combination of expertise with all types of real property transactions, leadership in industry best practices and atmosphere that is friendly and welcoming. Wagon Wheel provides a level of transparency in its operations that assures that my clients are well cared for and that their assets are highly safe-guarded. Perhaps most importantly though, Wagon Wheel helps inject a sense of fun and enjoyment into what can sometimes be a stressful process."
Jake Stribling
Vice President, Renasant Bank
"Wagon Wheel Title has consistently exceeded my expectations in closing home loans quickly, efficiently and economically. I highly recommend their expert staff for any real estate service needs. Their level of professionalism is unmatched in Middle Tennessee. I look forward to many more transactions in the future."
Cory P. Owen
Vice President/Mortgage Loan Originator, Regions Mortgage
Our team of skilled and seasoned advocates handle a broad range of real estate settlement needs.
Contact us now and learn how Wagon Wheel Title can help you.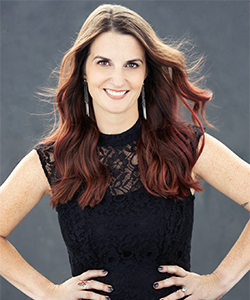 ANGIE LAWLESS, ESQ.
Owner / Attorney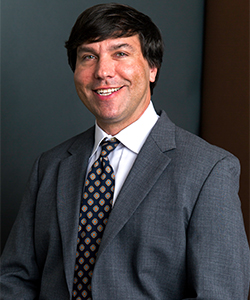 J. BRANDON MILLER, ESQ.
Owner / Attorney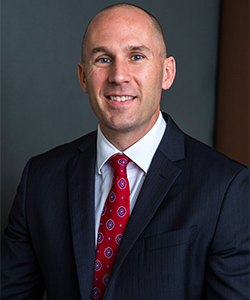 STEVEN MORRIS, ESQ.
Owner / Attorney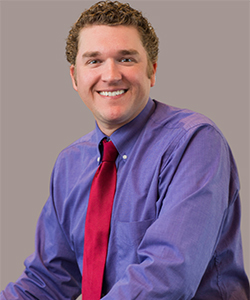 KRISTIAN BOOTH
Closing Coordinator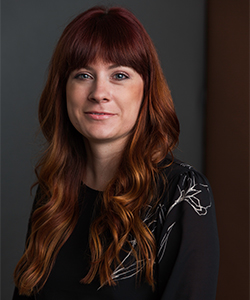 ANNE MARIE CHANDLER
Closing Coordinator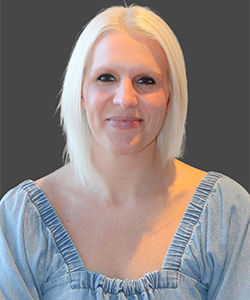 Meredith Malloy
Closing Coordinator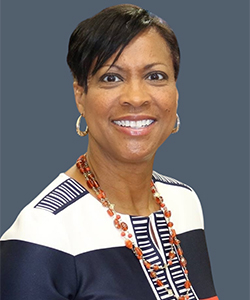 Carmen Coats
Post-Closing Manager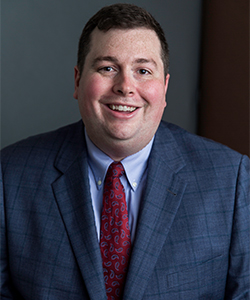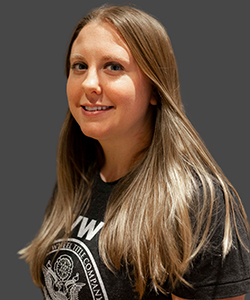 Catherine DeSimone
Chief Operating Officer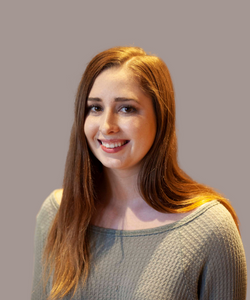 Julie Bailey
Operations Support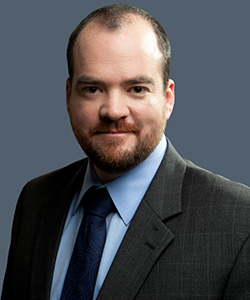 Quinton Horner
Commercial Attorney/ Closing Coordinator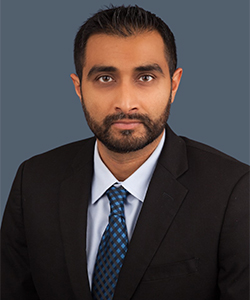 Jatin Shah
Commercial Attorney/ Closing Coordinator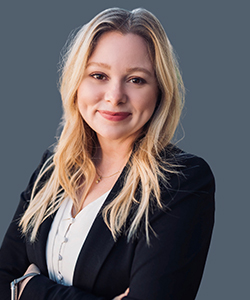 Caitlin McKeighen
Commercial Attorney/ Underwriting Counsel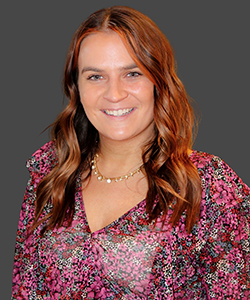 Valerie Horne
Closing Coordinator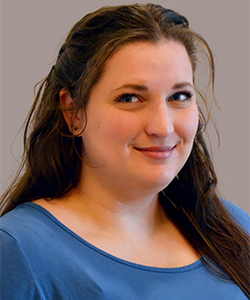 Jenna Peden
Title Clearer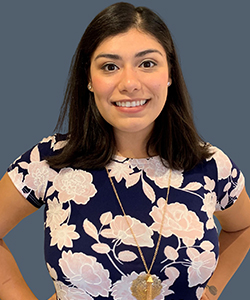 Selena Jelic
Closing Coordinator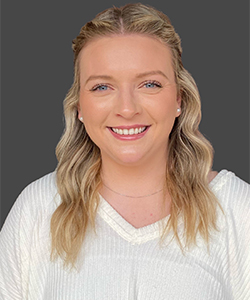 Brooke Hicks
Office Coordinator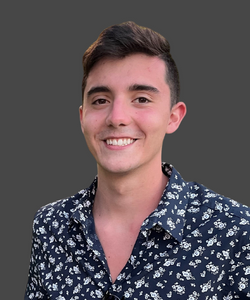 Mason Gamero
Accounting Support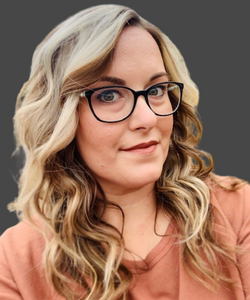 Sarah Hazlewood
Closing Coordinator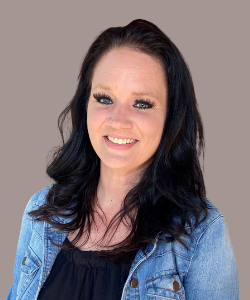 Amanda Allen
Courier Services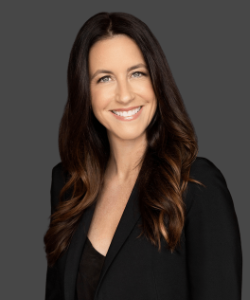 Lia Flynn
Director of Business Development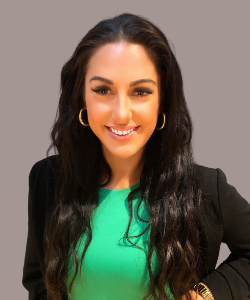 Brooke Dobson
Chief Heart Officer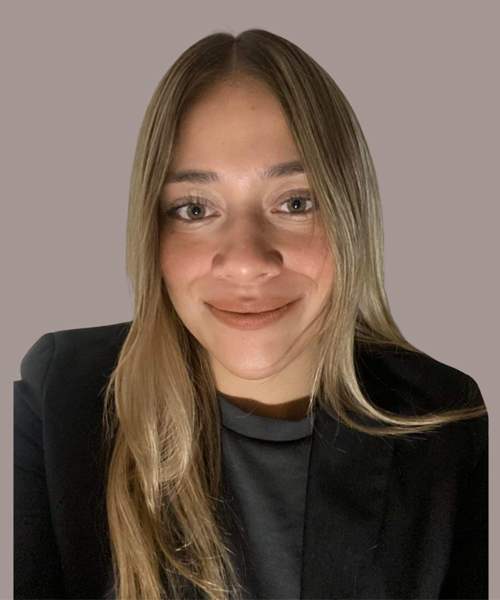 Mildred Reyes
Pre-Closing Coordinator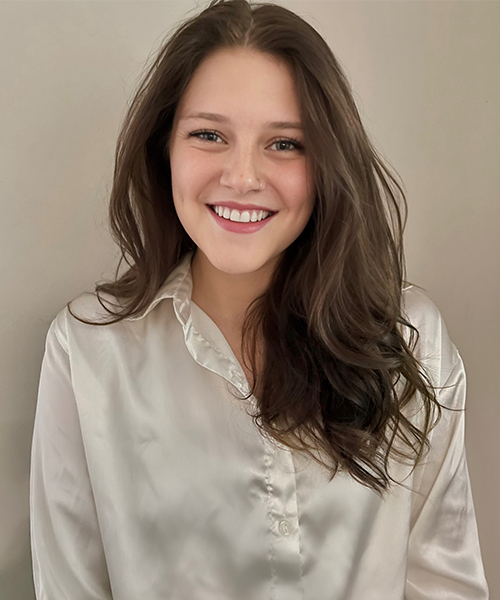 McKenna Pfeffer
Pre-Closing Coordinator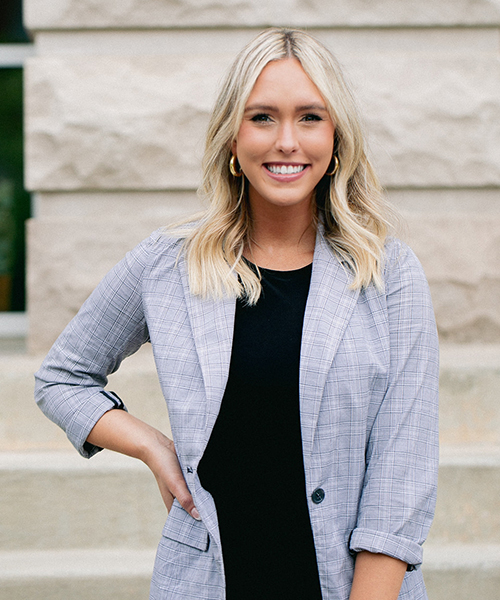 Haylie Hawkins
Pre-Closing Coordinator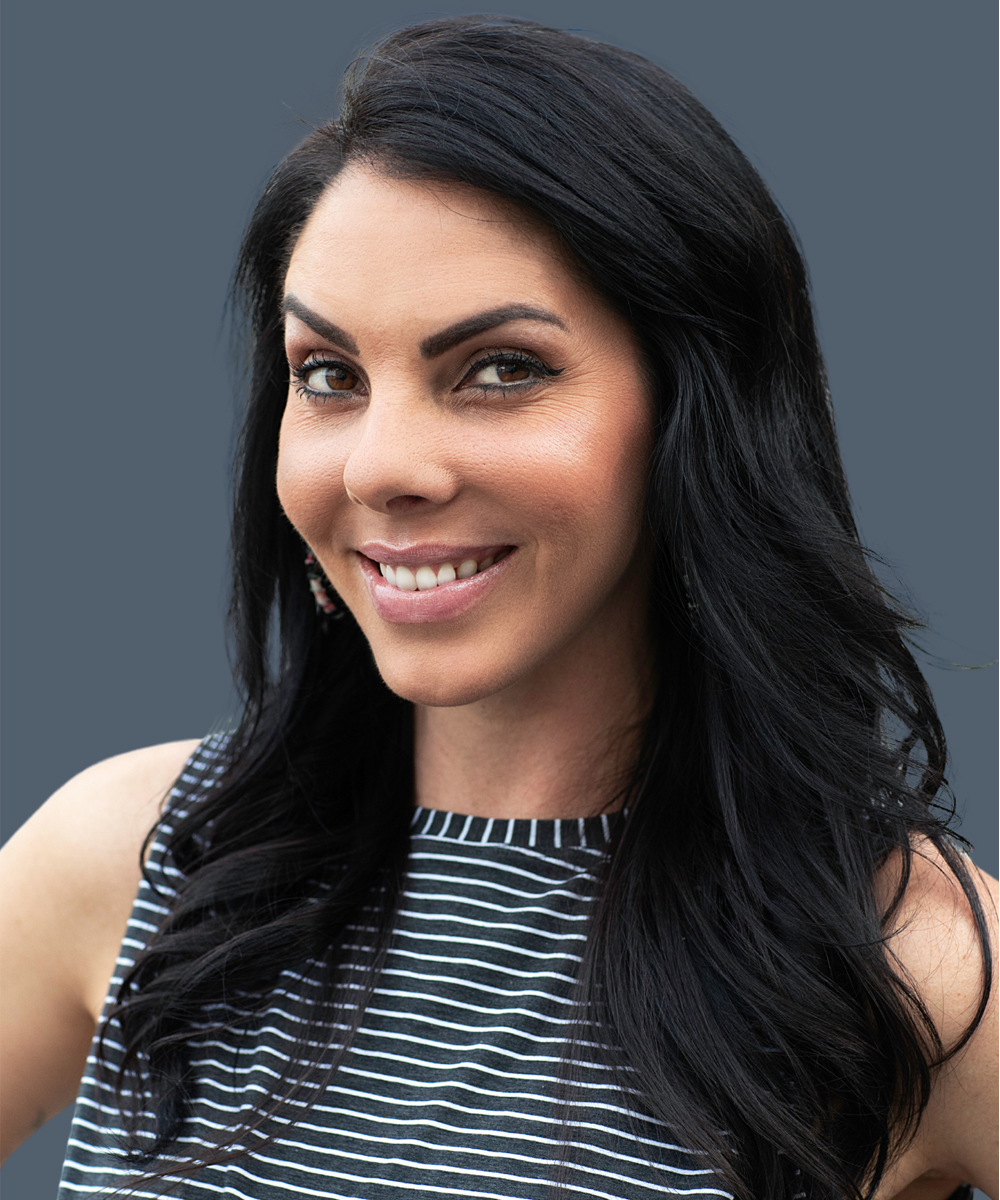 Courtney Jarbeau
Pre-Closing Coordinator
Here at Wagon Wheel Title we are passionate about what we do. We want to be your title and real estate settlement service provider. We are headquartered in Nashville, Tennessee, and service the states of Tennessee and Kentucky.
Buying, selling, or refinancing real estate is one of the most important transactions in most people's lives. At Wagon Wheel Title, we understand that, and we sweat the small stuff, so you don't have to. By giving each closing the personal attention it needs, we hope to earn your business for years to come.
Let us know how we can help make your real estate transaction a done deal.
NEED A TITLE INSURANCE FEE QUOTE OR NETSHEET?
Easily get title fee estimates or a Net Sheet with our FREE online calculator!