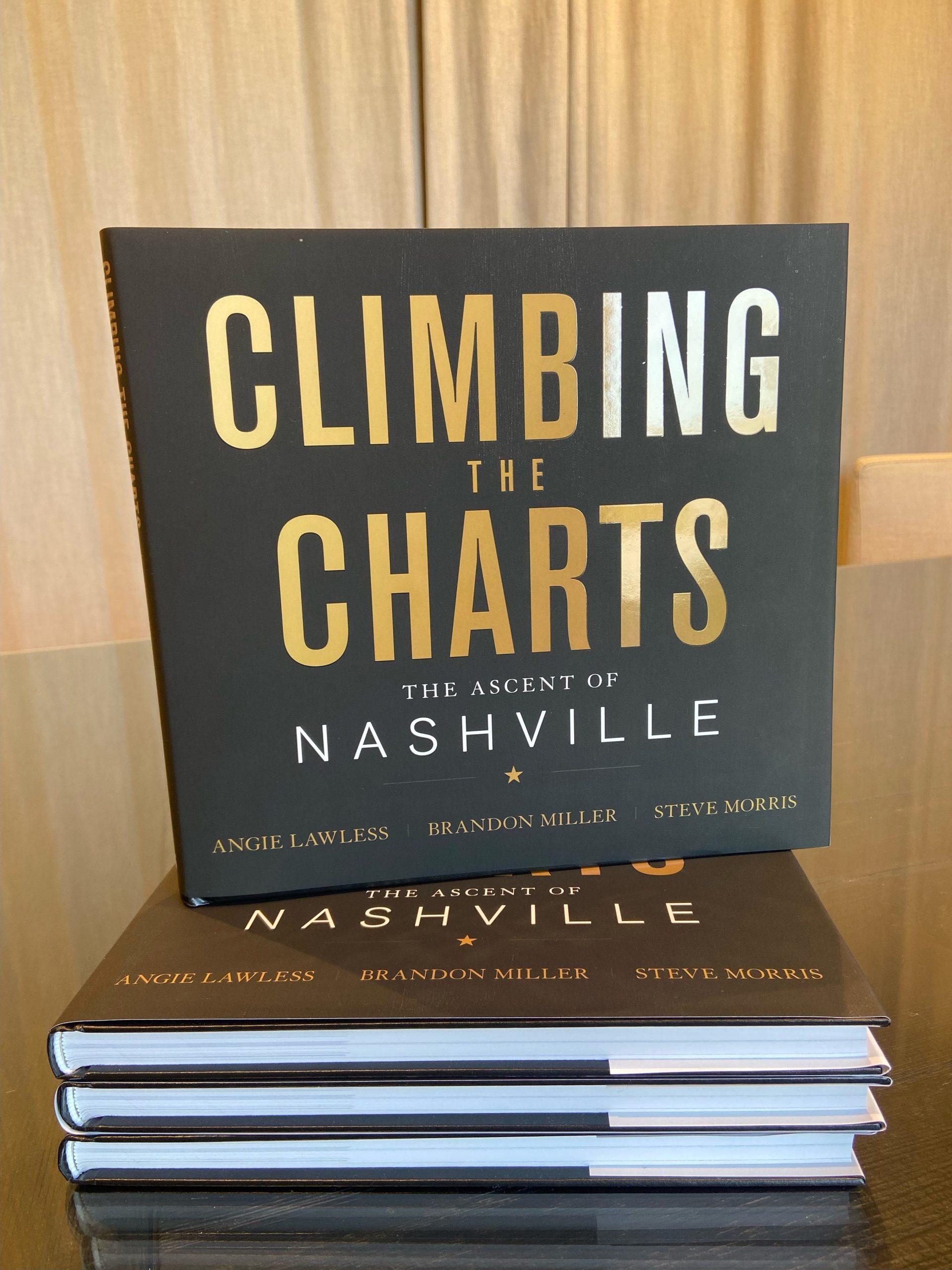 Climbing the Charts: The Ascent of Nashville
In "Climbing the Charts: The Ascent of Nashville," Wagon Wheel co-founders Angie Lawless, Brandon Miller, and Steve Morris explore Nashville's ascent over the past couple of decades.  On January 9, 2013, the New York Times dubbed Nashville "It City" (Nashville's Latest Big Hit Could Be The City Itself), and this work explores the impact of that article and how it influenced how the city was framed and covered by the national and international press.  The authors interview dozens of Music City's true movers and shakers, makers and taste mavens, in exploring where Nashville has been, is now, and where it is heading.
If you're a developer or business owner whose market has become saturated and overly competitive, you might be considering expanding or relocating to a new market. But not just any market—you want a thriving city with a strong economic foundation and a pipeline of talented young creatives that boasts headquarters for some of the world's largest companies. In other words, you want a city like Nashville, Tennessee.
In Climbing the Charts: The Ascent of Nashville, you'll learn why Nashville has become one of the hottest destinations in the country for real estate developers and other business owners. Offering big city amenities without sacrificing quality of life, Nashville has seen explosive population growth in the past decade. Given the all-time highs in tourism and the record-low unemployment numbers, there's no reason to think that growth will stagnate any time soon. If you're looking for a city on the rise to call your new home, come to Nashville and see what Music City has to offer!
Have you ever had a feeling that you're all alone – or maybe not all alone, but nonetheless disconnected? That you want to connect a bit more to your surroundings, your community, your peers, and you just aren't sure how to gain the meaning that you need. Have you ever looked around your city and wished that you had a stronger connection to it and the people who are shaping it?
Welcome to the "Climbing the Charts" podcast. Each week, your hosts – Angie Lawless and Brandon Miller will challenge you to become more involved in your community, to take on grassroot efforts where you can find meaning whether that be in your neighborhood, church, city, to learn more about your surroundings rather than just tuning them out as you drive through your neighborhood.
Along with tangible tips and personal stories, Angie and Brandon are bringing on experts and influencers to figure out how they have used their unique talents to influence their world.
Angie and Brandon are entrepreneurs who have started several Nashville businesses, authors, real estate investors, and have lived in Nashville for 20+ years . Now it's your turn to learn from them.
Your ability to find meaning and contribute is within you and we are committed to helping you discover your unique abilities and how to best use those to contribute to the community around you! So, let's go!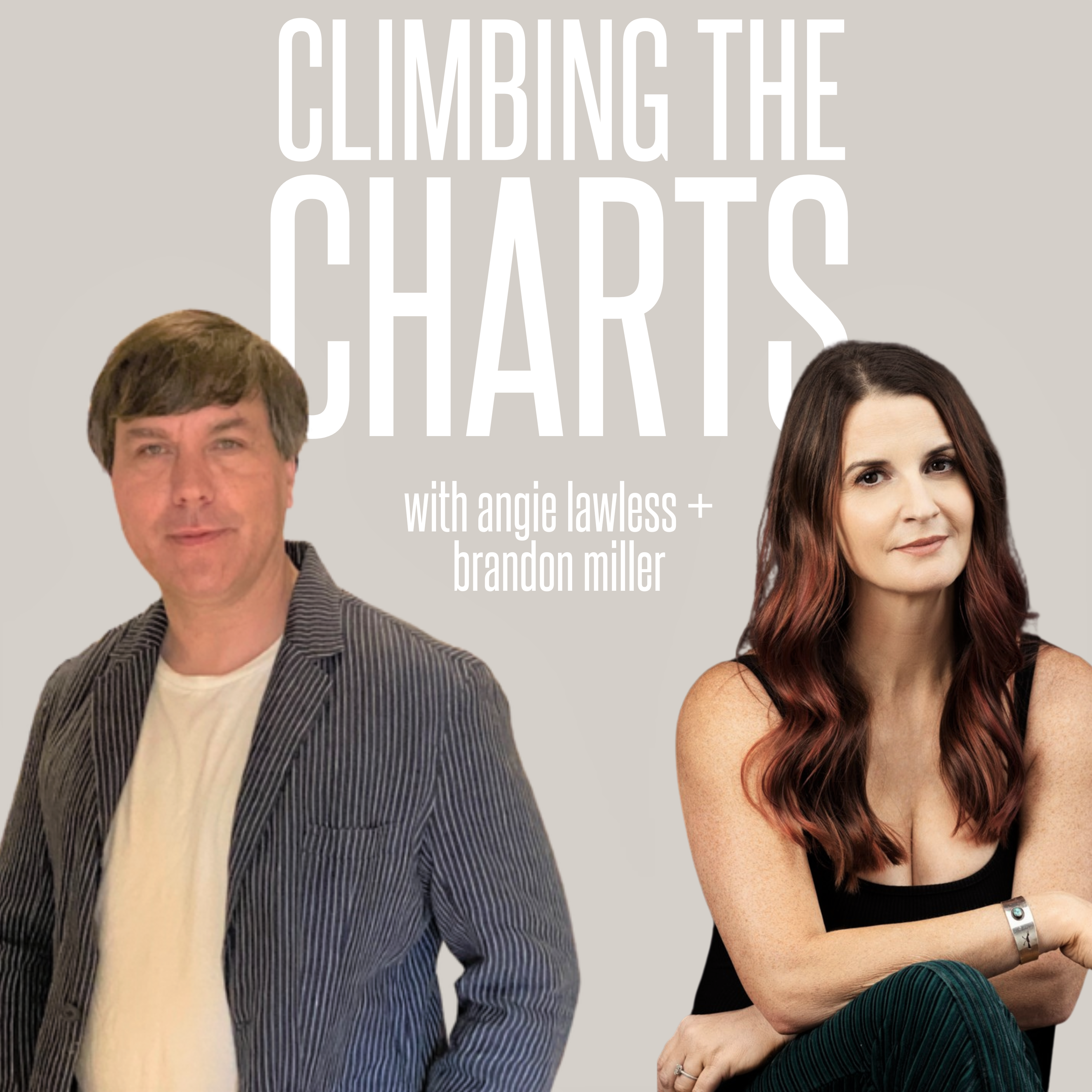 Climbing the Charts Podcast